Greetings! It is me, Majorworm.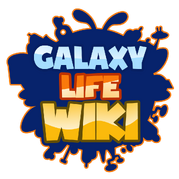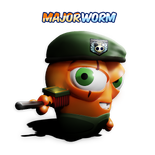 17 years old
Dutch
Leader of the Wikia Squad Reborn, both this Wiki and the PA Wiki
Leader of my Alliance Covenant Imperium
Possessor of godly Galaxy Life files
Walking library of Galaxy Life knowledge
Discoverer of many obsecure Galaxy Life entities
Long time Reborn Administrator
Aspiring to become the strongest in the flash game
and big Galaxy Life enjoyer enthusiast!
If you have any troubles, leave a message on my wall or contact me via Discord
My Creations